Tirana-Inc. is hiring! – Community Manager
2023-10-04 16:48
Tirana-Inc. is hiring! – Community Manager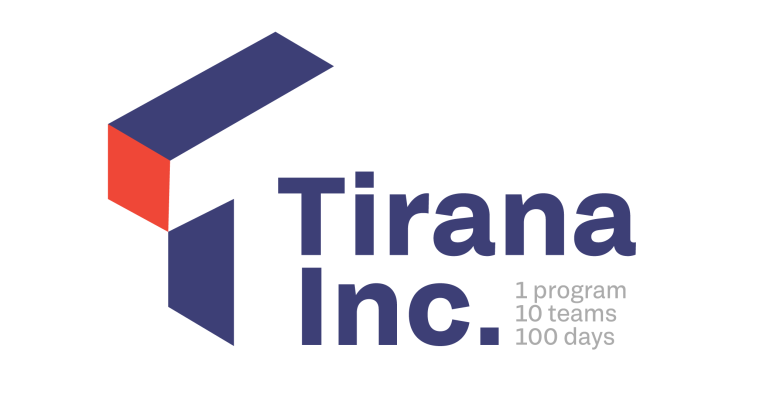 Tirana-Inc. is hiring! – Community Manager
Opportunity to join our small yet growing team!
Tirana Inc. is looking to expand its team with a new member in the role of Community Manager, in order to connect the dots between our internal operations, our participants and collaborators, and the dynamic ecosystem we are a part of. 
Ideally, we are looking for someone with a Bachelor's degree in Management, Entrepreneurship, Innovation, Communications, Social Sciences, or any related field, with two to three years of experience in project management and/or organizational roles, great communication and interpersonal skills, as well as fluency in both the Albanian and English language.
Daily responsibilities include:
Acting as the point of contact between the student teams, the program manager, the managing director and other local stakeholders
Managing the day-to-day interaction with the selected teams and provide support to student entrepreneurs across ideation, validation, go-to-market and investment stage
Managing the Incubation programme together with the international expert team: ensure tight management of milestones and progress of student entrepreneurs and start-ups; and connect to high-quality mentors/business coaches and advisory support to selected entrepreneurs.
Managing information flow in a timely and accurate manner (formatting information for internal and external communication – memos, emails, presentations, reports)
Using various software, including word processing, spreadsheets, databases, and presentation software
Providing additional support in the organization, communication, and dissemination of events as needed
To apply, please send your resume and cover letter to hello@tirana-inc.al no later than Friday, October 6th, 2023. 
We look forward to hearing from you.
[Tirana Inc. is an equal opportunity employer and encourages applications from all qualified candidates.]
Job Location: Tirana