FULL SCHOLARSHIP FOR A SEMESTER IN ITALY
2023-02-02 14:50
FULL SCHOLARSHIP FOR A SEMESTER IN ITALY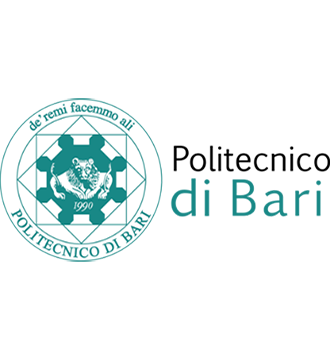 FULL SCHOLARSHIP FOR A SEMESTER IN ITALY
POLIS UNIVERSITY OFFERS A FULL SCHOLARSHIP FOR A SEMESTER IN ITALY
POLIS University, in frame of Erasmus + KA 1 Project, offers to students a full scholarship, to conduct the second semester of the academic year 2022-2023, Polytechnic University of Bari, Italy (www.poliba.it)
Deadline for application, until 10 February 2023.
Documentation required to apply for a scholarship at Polytechnic University of Bari, Italy:
• Application Form
• Student Certificate
• Transcript of grades
• Portfolio
• Certificate of English language, level B2.
• Knowledge of Italian language
• CV in English language
• Photocopy of Passport
Main selection criteria:
• The average grade of studies so far
• The level of English language proficiency
• Knowledge of Italian language
• Portfolio
Application documents may be sent on-line to the address: anisa_gjini@universitetipolis.edu.al
To be register, you have to fill out the form, which you can find at this link: https://forms.gle/inkaWPpJP5fcsho87  or you can be register from the web of POLIS University.
In this call, only Architecture (PhD) students are invited to apply.
Note:
According on the above criteria, the students who will benefit, will be selected by the join Board of POLIS University and Polytechnic University of Bari.
For more information, contact: flora_krasniqi@universitetipolis.edu.al