Administrator of HEI
2023-04-05 18:32
Administrator of HEI
Aurel Plasa has been the Director of the Finance Office at Polis University for more than 15 years.
With a focus of studies in Finance, Aureli has invested in this direction by completing Second Level Master's studies and specializations at home and abroad, such as: Sweden, Trento (Italy) etc.
In addition to long-term specializations, Aureli has given importance to professional growth by acquiring specific knowledge in financial or investment management, attending trainings organized by KOMPASS, the Institute of Private and Public Finances, SIDA, SIPU, OECD, etc.
Previous experiences as a finance specialist and Head of the Investment Office in the city of Korçë, have oriented him towards a clear management profile, being positioned for several years as the Administrator of HEI, at POLIS University.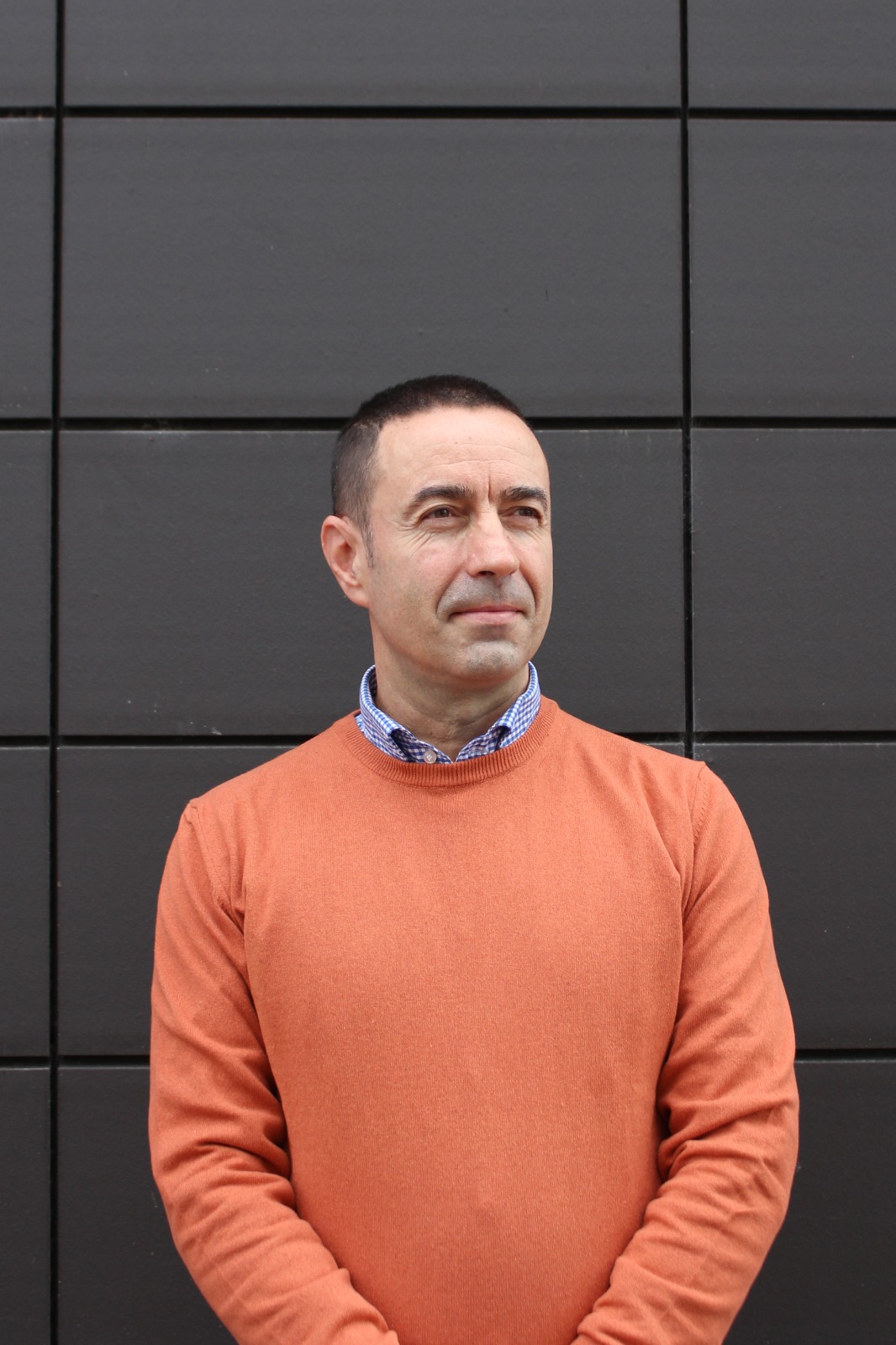 Aurel Plasa   |   Administrator i IAL