Rector's welcome
2023-03-27 23:33
Rector's welcome
Dear visitors of our website,
Albanian society today faces several major challenges. The education of young generations and the promotion of science and innovation are vital engines of social, economic and political stability for progress. In this dynamic and ever more complex context, after 3 decades of successful performance of our institutional origin ("Co-PLAN Institute"), and almost two decades of operation of our University, we can now say without hesitation that POLIS enjoys good reputation in the public opinion, as a quality educational-research institution, which is well-focused, and has the vision that fully deserved its status as a "University"!
Therefore, we somehow represent as institution, the history of the dramatic transformations that took place in the modern Albania since the fall of the Berlin Wall. U_POLIS is in itself a constructive "synergy" between: society, public institutions, private enterprises and a "pool" of idealistic experts. Such synergy has promoted an independent and alternative model of education and scientific research, given the specific conditions of Albania which aims at the 'dream' of integration within the EU community. We have designed nowadays a 'rich' but focused 'menu' of academic programs and specialties at all levels of the educational spectrum (post-secondary, university level, and post-university), including: i) professional post-secondary school; ii) bachelor and iii) master studies, iv) as well as executive and doctoral studies. These programs are offered both at full- and at extended-time, adapting to the needs of students, society and institutions.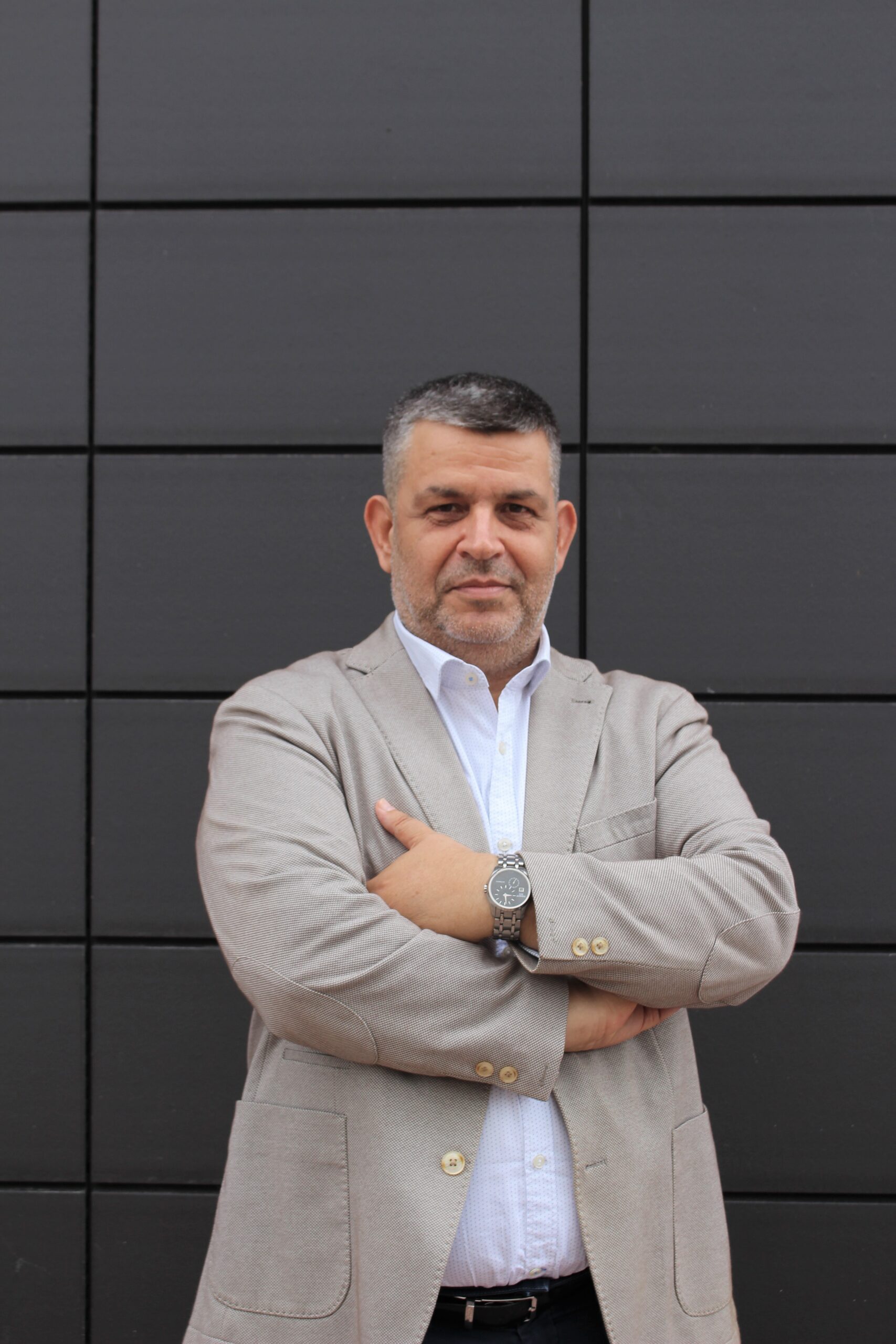 Prof. Dr. Besnik Aliaj | Rector U_POLIS | Tirana, Albania
Following the international recognition, POLIS has joined several European university and professional networks, and has tangible agreements and partnerships with prominent European institutions. This includes joint academic programs and research projects at national, bilateral and European level. POLIS is one of the first signatory of the "Bologna Charter" in the country, and has successfully passed all tests and evaluations of legal conformity and quality. Now we are working towards accreditations at the global/European level. Nowadays we have several joint-degree programs with European universities, and a unique international doctoral program.
In order to enable its objectives and mission, POLIS aims to create a clear professional and civic leadership for the city and territorial sciences, which enables livable spaces and equal-resilient living settlements over time. We also care for the taste of public aesthetics and infrastructure that educates society itself! The academic and research staff at POLIS do not claim to know the "absolute truth" even though their independence and knowledge is respected to the maximum by the student community! But in our common concept, the good "educator" is the human intermediary between the student and the 'truth', which everyone discovers in his own way. This is not accidental: today 1/3 of the staff at POLIS are international staff, 1/3 are staff graduated from some of the best EU and North American universities, while the rest represent absolutely the best of local educational tradition, for our areas of interest! We still remain open to the new, alternative and contemporary concepts and ideas.
Therefore, students at POLIS come with the inspiration to change and improve the "world" and are ready to experiment with their ideas. It is our duty to give free rein to this imagination and facilitate them to overcome conceptual and cultural barriers; to stimulate them to transcend into a new and unknown dimension, which stimulates their professional exploratory skills. These students bring with them the cultural background from different contexts of the regions in Albania, Kosovo, Macedonia and Montenegro, or from other European countries! POLIS is located in a campus which takes further the concept of POLIS as a "city within the city" and a "city within the building". In this campus, we have multiplied the learning spaces, as we have added more public spaces and other facilities in an infrastructural object that constitutes an originality for the conception of architecture, energy efficiency and the civil structure of the schools in general. It could not be otherwise, since the love, the fantasy, and the good energy of the staff and students have been poured into this project of our own "Metro-POLIS studio", from conception to design and implementation.
Every detail in POLIS, starting from the facilities, the spirit conveyed to the students, the involvement in international experiences, the selection of local and foreign staff, the teaching practices, etc., … constitute a "catalyst of diversity "and "freedom of thinking". The development strategy of our University is built precisely on the commitment to increase quality and focus on development and innovation to respond to the needs of the labor market and the challenges of society! It is our duty to uphold the civic and creative spirit of the staff and students in every field of study at POLIS University.
The development strategy of our University is built precisely on the commitment to increasing academic-research quality, internationalization, and focusing on development and innovation. These efforts are supported by scientific research, especially the Doctoral program; organization of international biennials; activism days; hackathons and bootcamps for technology and entrepreneurship; social-cultural-sport activities, etc. The establishment of the POLIS-Press publishing unit; the Mediterranean Observatory, the "IF-Innovation Factory" unit, the Fab-Lab, and the Incubator, with a number of laboratories in consolidation, are leading us towards new results of quality.
Exchange of knowledge among lecturers, researchers and academics; semester exposure of students and staff in EU countries and USA; periodic improvement of academic programs; and connection with innovative technologies, etc. are direct achievements of the synergy between the founders, managers, and our own Projects Unit. The last one is a kind of national "centers of excellence" because of its extended capacities to develop, mobilize, finance, implement and report European projects (Erasmus, Horizon, Creative Europe, IPA, EU4Innovation, etc.) as well as the national and bilateral ones with Italy, Austria, Holland, Germany, etc.
It is no coincidence that our institutional development curve and "enrollments" have not faced volatility over years. It only experiences stability and incremental-careful ascent to be as stable and resilient as possible to the challenges of local and global development. We invite you once again to become part of this free space for thinking. We invite you to share together the social responsibility that characterizes and distinguishes us.
POLIS is not a mere space only for those who have opportunities, but a mission to identify quality and talents, beyond the economic and political cultural background each of us comes from! Thank you!