Vacant position – Library employee at Polis University
2023-04-23 19:18
Vacant position – Library employee at Polis University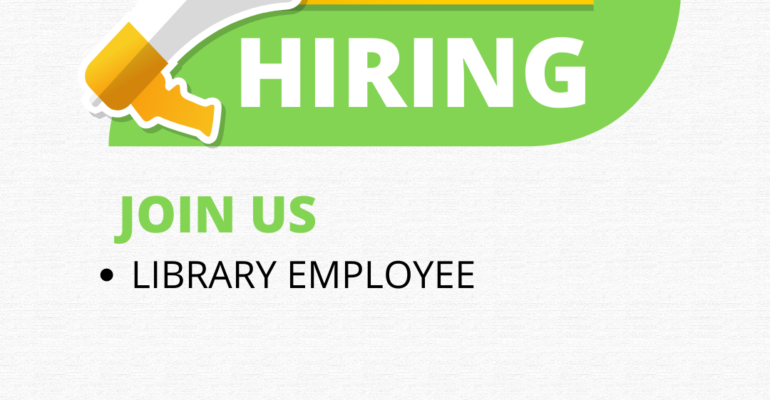 Vacant position – Library employee at Polis University
NOTICE OF VACANCY POSITION
LIBRARY WORKER NEAR POLIS UNIVERSITY
JOB DESCRIPTION
POLIS University, through this announcement, seeks to hire full-time administrative staff: LIBRARY EMPLOYEE
QUALIFICATIONS / REQUIREMENTS:
University education;
Very good communication skills;
Good knowledge (spoken/written) of the English language;
Very good organizational and group cooperation skills;
APPLICATION DOCUMENTATION
-Cv (Curriculum Vitae)
– Letter of interest
-Diploma/certificates, (scanned)
-Other qualifications, (scanned)
TYPE OF JOB POSITION
Full time.
APPLICATIONS MAY BE SENT TO THE ADDRESS BELOW
E-mail: burime_njerezore@universitetipolis.edu.al
The application is open until 10.02.2023, at 16:30.
Only selected candidates will be contacted for an interview.