ENERGY AUDIT CERTIFICATE
2022-05-13 10:44
ENERGY AUDIT CERTIFICATE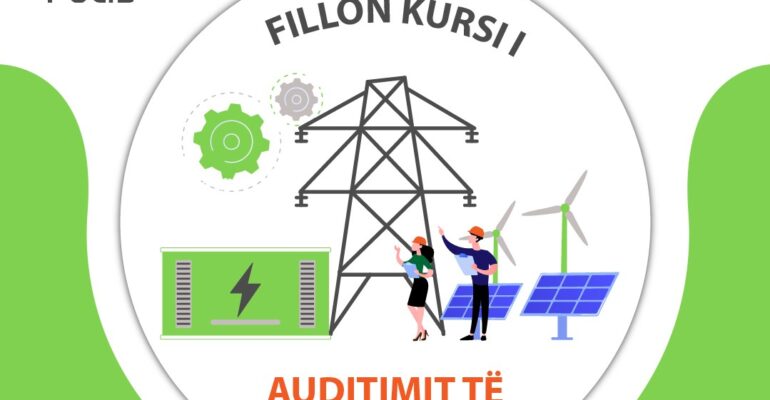 ENERGY AUDIT CERTIFICATE
Polis University announces to all those interested in the "Graduate Energy Audit Course" valid for licensing, that it will start very soon
the next course near UPOLIS. The continuing education course is offered to specialists who have completed master's studies in the following branches:
Construction Engineering; Mechanical engineering; Electrical Engineer; em Architecture and Environmental Engineering (with energy profile).
This course is supported by the Ministry of Infrastructure and Energy.
At the end of the course, candidates are provided with a PARTICIPANT CERTIFICATE which allows the application for the device with the corresponding license.
*************************
For any question or uncertainty, please contact us:
Admissions: +355 69 40 88 111 / +355 69 40 61 339